Description:

The Iridium Royal Suite is royal and ideal for large families and entrepreneurs looking for luxury comfort and quality at the highest levels. The suite accommodates six people and includes many facilities that will contribute to providing all your requirements with a quality and service that you will like, The suite is also located on the top floor (The 6th Floor), which provides an amazing view at night of the capital of summer resorts, the city of Taif.

View Menu
Suite Size
The suite has a large capacity

View Menu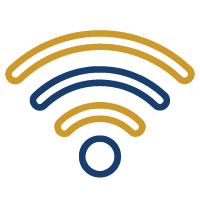 Free high speed internet

Wi-Fi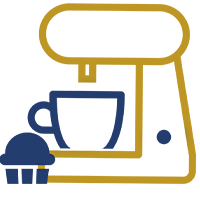 Coffee machine
Juices/soft drinks
Arabic coffee dallah
Nuts and chocolate
Fridge and kettle

Mini bar and hospitality
Facilities
Massage chair
Jacuzzi
Dining area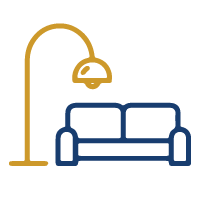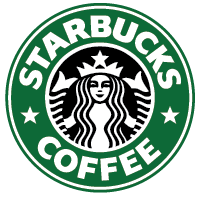 Sports Machines
Obertrack inside the suite

Room Service
More than 90 paid channels
Flat screen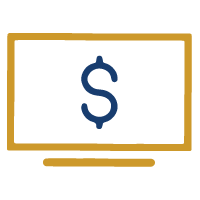 Room Service
Personal Items
Buffet breakfast
Room's service menu

Hair Dryer
Iron

fastfood
Starbucks
Starbucks delivery service to suite

transform
Note: Booking this room requires direct communication with hotel reservations via the following form.
For booking